Ready to build your ?

Learn while having fun
Looking to start your killer IoT projects but concerned about the amount of time and skills required to complete it successfully? Fear not! Retrogames's Build Classes are here to help!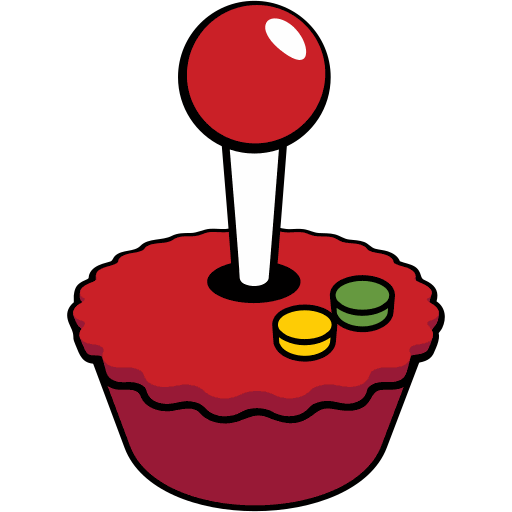 Build a RetroPie Gaming Console with one of our RetroPie Kits. You will walk away with a functioning Retro Gaming Console that will bring you hours of entertainment and you will pick up new skills in the process.



It is quite simple to put together the hardware you need to get RetroPie up and running. Assemble a simple, inexpensive console to play all your favorite classic games.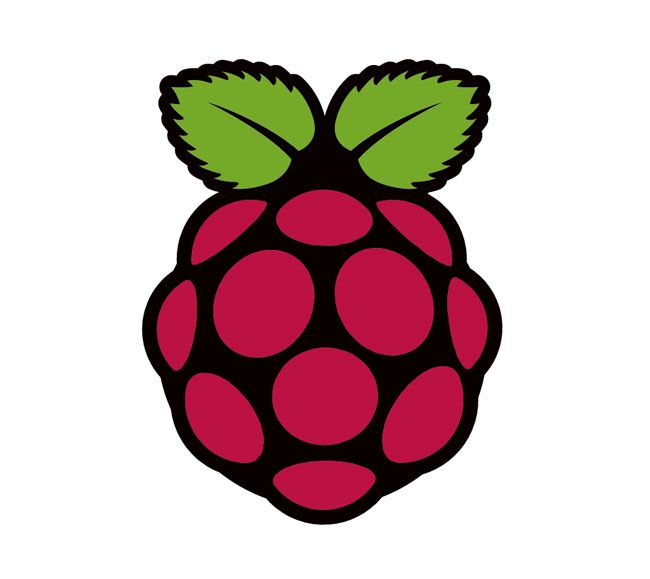 RetroPie is a software library used to emulate retro video games on the Raspberry Pi computer. RetroPie features a user-friendly interface and an even friendlier setup process.
Classroom Based or Online
Attend one of our classes after hours, or on the weekend
Our build classes are conducted online or in person. We offer weekend and weekday classes. Our in-person training is offered at our office in Ferndale, Randburg but our online classes can be attended from anywhere. All our classes are interactive and instructor led.
Our Offers
Build Your RetroPie

OPTION 1
Pi 4 4GB
Case Argon
Controller
SD Card 266G
HDMIi Cable
Power Supply 1.5V/3A
2 Hour Hands On Class
Build Your RetroPie

OPTION 2
Pi 4 4GB
Case Arcade Kit
Controller
SD Card 266G
HDMIi Cable
Power Supply 1.5V/3A
2 Hour Hands On Class
Build Your RetroPie

OPTION 3
Raspberry Pi 3
Case PiBoxy
Controller
SD Card 128Gb
HDMIi Cable
Power Supply 5V/2A
2 Hour Hands On Class