Retro Games

OLD SCHOOL COOL
One Place For All Your Retro Desires

Retro Games wants to be the place for all your retro gaming needs. A place not only for retro gaming hardware but everything related to retro games.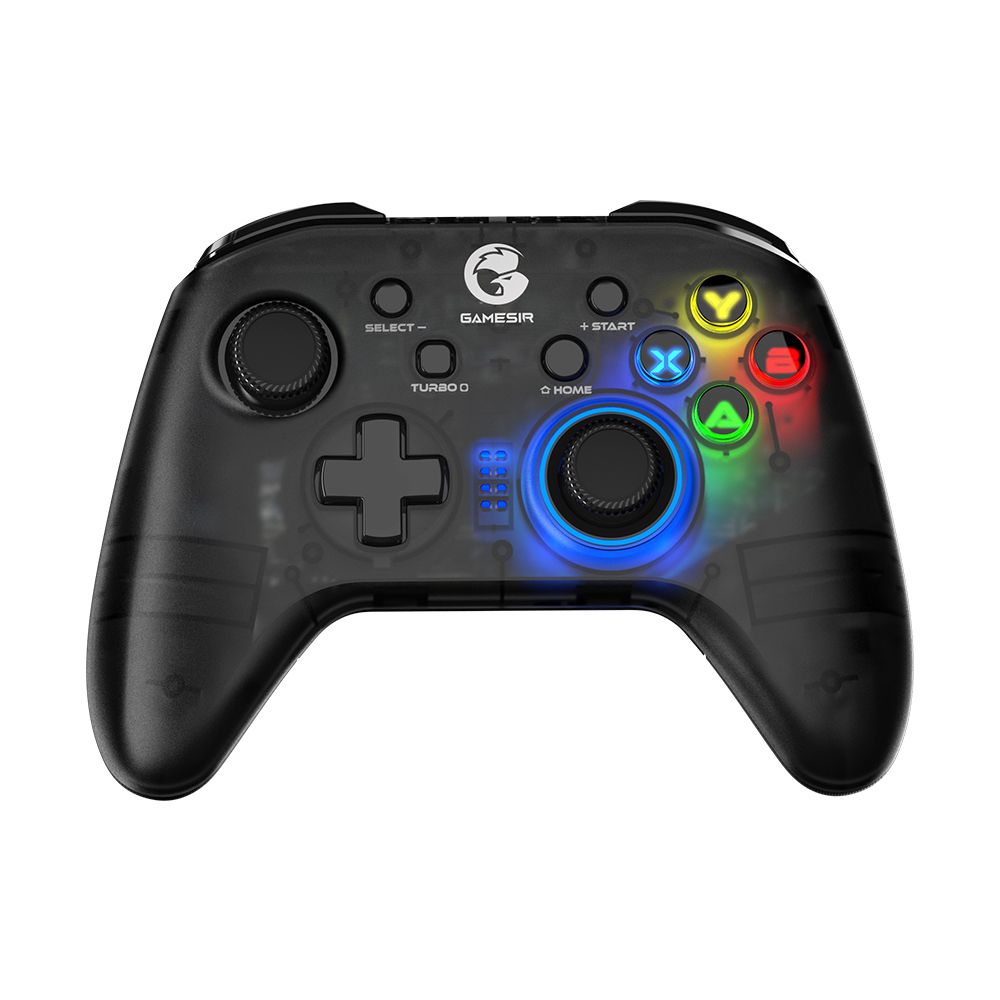 GameSir T4 Pro Wireless LED Controller
" ONE Controller to rule them all. "

Enjoy gaming at your main gaming station or on your phone when you out & about. Compatible with Windows, iOS, Android & the Nintendo Switch. Supports Apple Arcade and has a 600 mAh battery life with a six-axis gyroscope.

Click here for more information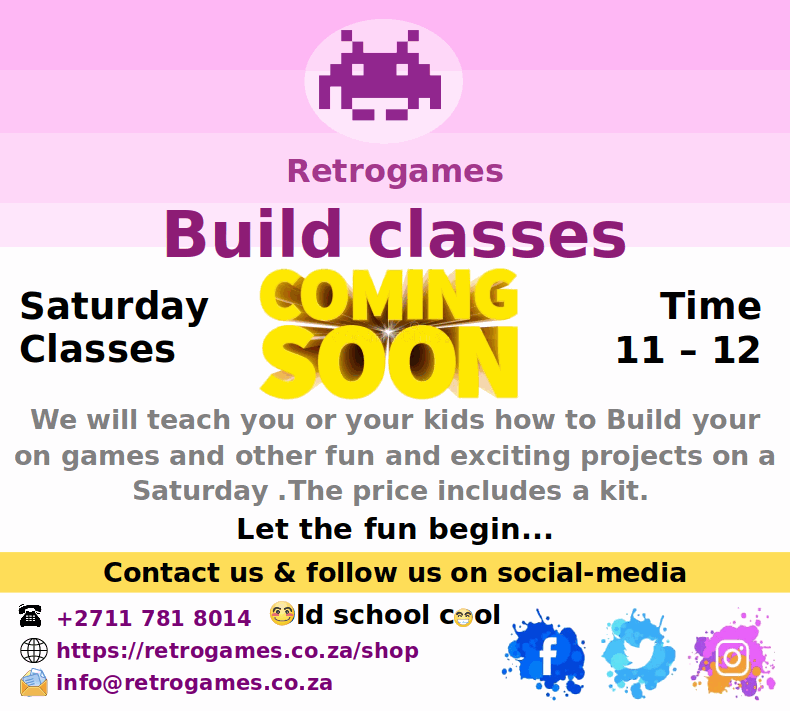 Build Classes...Starting soon...
" Gamers, come out to play !" Unlock the next generation of innovative bright sparks, with valuable knowledge & skills as well as collaborative teamwork, social networking & project management. We will develop Einstein's of the future, who Code & Build their own games as well
For just One hour 11am - 1pm On a saturday.
For kids of all ages. Adults can also join...
The price includes a kit.

Let the fun begin...

Feel free to contact us for more information about the up coming classes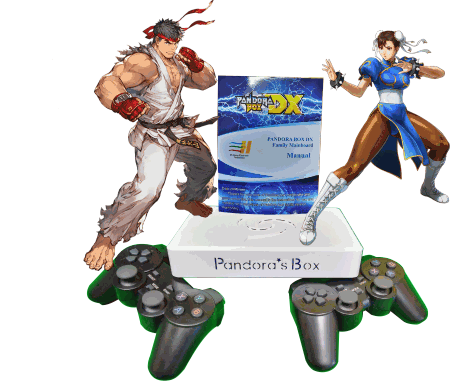 Pandora's Box 9D Wireless Controllers
" Relive the good old days with a modern twist!"
This easy Space Saver & Travel Friendly, Plug n Play set up enables you to enjoy your old time favorites classic arcade games any where.
Ideal for parties, gatherings, families, kids, teenagers or any adult.