Retro Games

OLD SCHOOL COOL
One Place For All Your Retro Desires

Retro Games wants to be the place for all your retro gaming needs. A place not only for retro gaming hardware but everything related to retro games.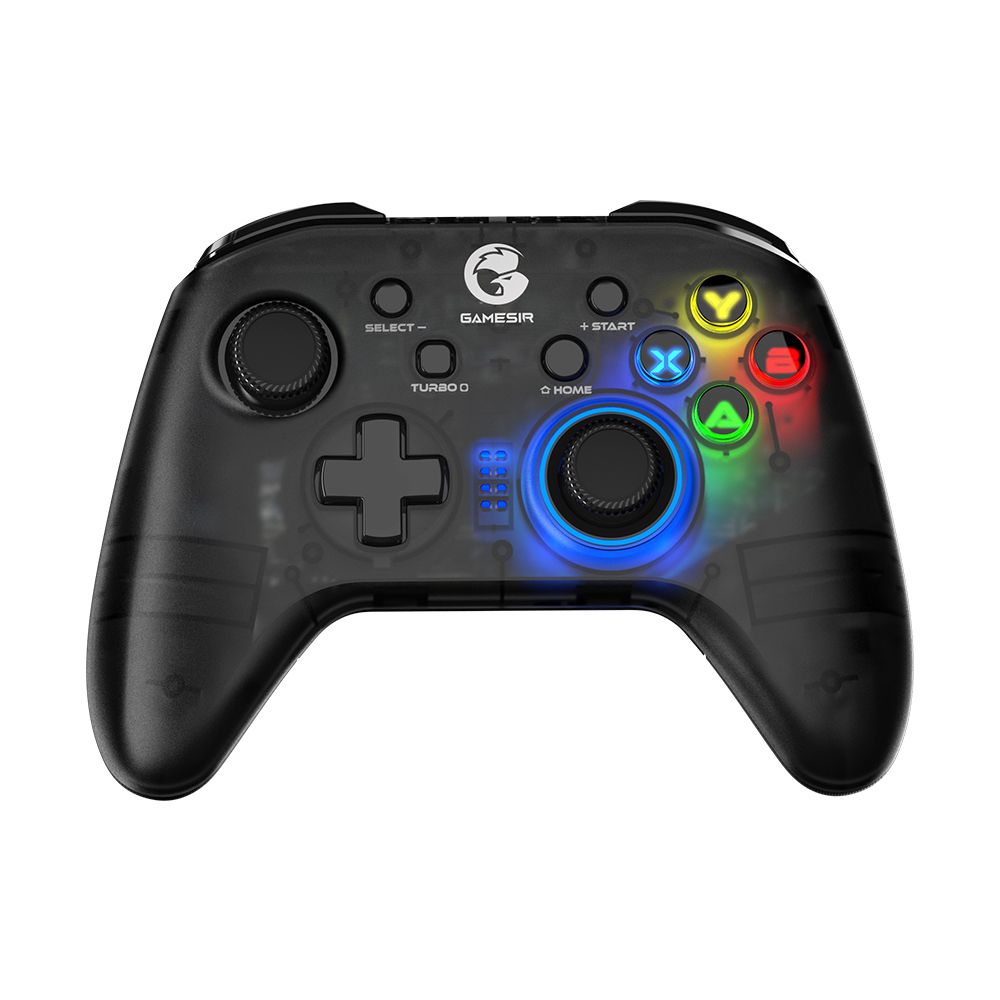 GameSir T4 Pro Wireless LED Controller
" ONE Controller to rule them all. "

Enjoy gaming at your main gaming station or on your phone when you out & about. Compatible with Windows, iOS, Android & the Nintendo Switch. Supports Apple Arcade and has a 600 mAh battery life with a six-axis gyroscope.

Click here for more information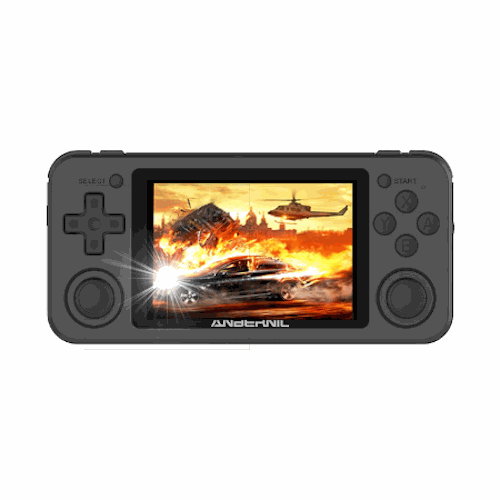 Anbernic RG351P
" Warriors, come out to play !"
A blast from the past in your pocket. Has 64Bit RK3326 chip & runs Linux System.
This Handheld Game Console comes with a 128GB SSD card & has an IPS HD screen.
Supports emulators for PSP, PS1, N6, GB, GB, MD and NEOGEO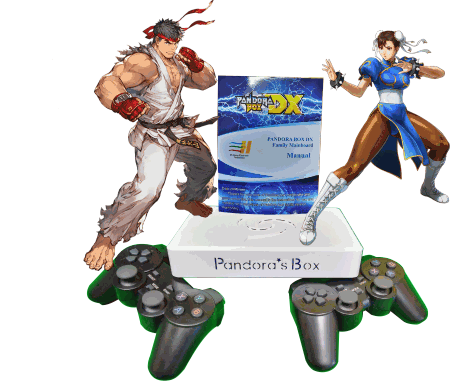 Pandora's Box 9D Wireless Controllers
" Relive the good old days with a modern twist!"
This easy Space Saver & Travel Friendly, Plug n Play set up enables you to enjoy your old time favorites classic arcade games any where.
Ideal for parties, gatherings, families, kids, teenagers or any adult.